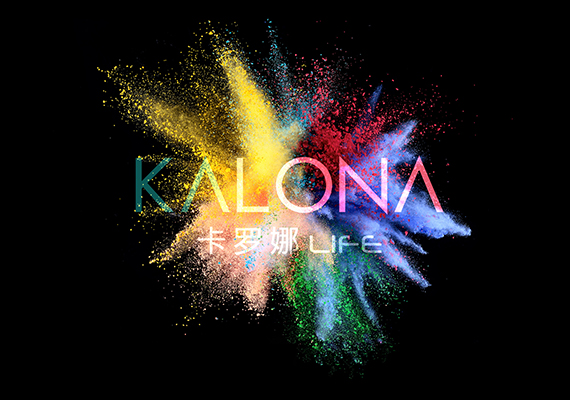 Creative Original:
Fusion Passion Innovation
KALONA SINCE 2007, IN FOSHAN,CHINA
KALONA'S HEADQUARTER WAS SET UP in 2007 AT CCIH (CHINA CERAMICS INDUSTRY HEADQUARTER), FOSHAN,CHINA AT NOVEMBER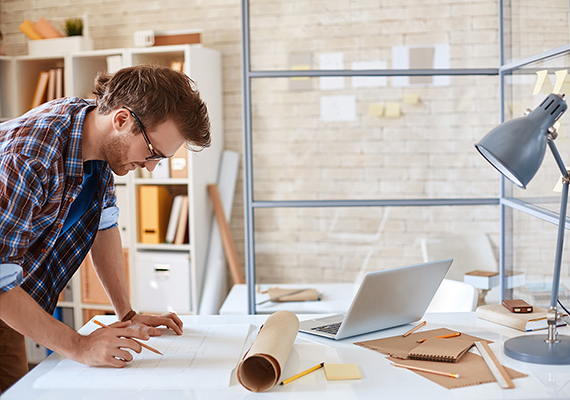 Continuation of Craftsmanship Spirit:
Precision Pursuit Vision
TOP 10 CHINA GLAZED TILES BRAND
TOP 10 CHINA MARBLE TILES BRAND
CHINA CERAMIC INDUSTRY- NEW EXCELLENT PRODUCT AWARD
CHINA ITALY CERAMIC DESIGN AWARD- GOLDEN AWARD
CHINA HOME DECORATION ASSOCIATION-DESIGNER FAVORITE AWARD
KALONA's factory site covers an area of 300,000 sqm. The factory has5 advanced production lines with a daily, production capacity of 40,000 sqm of tiles. With passion in art and life, the tiles designed by our craft masters of both domestic and overseas give warm and artistic feeling for every users.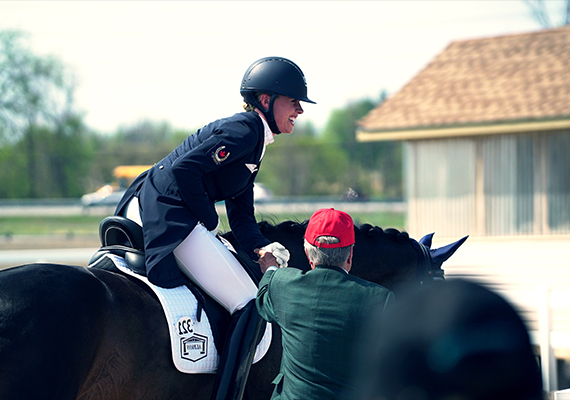 Always aims to be better:
Dedication Modesty Perfection
KALONA aims to share the good tastes and the joy of life with the like-minded people in the world:
Classic, Modern, and Trendy
The products of KALONA targets the urban young elite group. Our products represent the characteristics of being classic, modern and trendy. Our one stop sales of furniture, sanitary wares and lights offer excellent services and bring convinience to the users.